14th INTERNATIONAL USER MEETING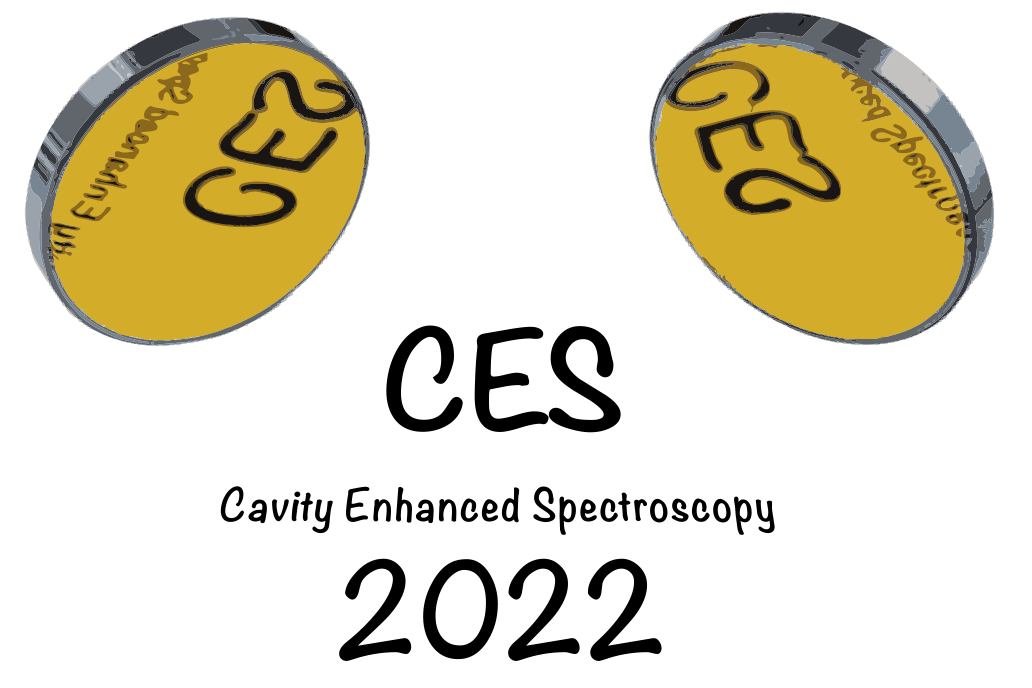 AT A GLANCE
CES (Cavity Enhanced Spectroscopy) is a biennial international meeting that brings together the community of physicists, chemists, atmospheric scientists, and engineers who work in the broad area of cavity enhanced spectroscopy and its many applications. The meeting is a forum for presentation of the latest developments in the field of optical cavities, including fundamental studies, micro- and nano-photonic themes, and applications in different areas of research. Investigators from academia, government and industry are encouraged to attend.
LOCATION
The conference is taking place in the campus of Lecco of Politecnico di Milano, in Italy (June 14-17 2022). Politecnico di Milano is a scientific-technological university for engineering, architecture and design, ranking at the 17th, 9th and 5th place in these disciplines, respectively, according to QS World University Ranking. The campus of Lecco boasts a brand new infrastructure and is placed in close proximity to the Como lake, one of the most beloved touristic places in Italy.
HISTORY
Held since 2001, past conferences have been in Madison (2019), Egmond aan Zee (2017), Boulder (2015), Naples (2013), Kingston (2011), Leiden (2009), Greifswald (2007), Cork (2006), Oxford (2005), Eindhoven (2004), Dusseldorf (2003), Lille (2002), and Heeze (2001).
TOPICS
Technology-wise CES includes:
Cavity-enhanced spectrometers
Micro-cavities and whispering gallery mode resonators
Ultra-stable cavities
Micro-bubble cavities
Laser-cavity locking schemes
Application-wise, CES covers:
Trace gas detection for atmospheric sensing, breath analysis, combustion processes
Isotope ratio measurements
Single particle sensing
Precision atomic and molecular spectroscopy
Tests of fundamental physics
Quantum and nonlinear optics
Thermal and mechanical sensing
Commercial applications